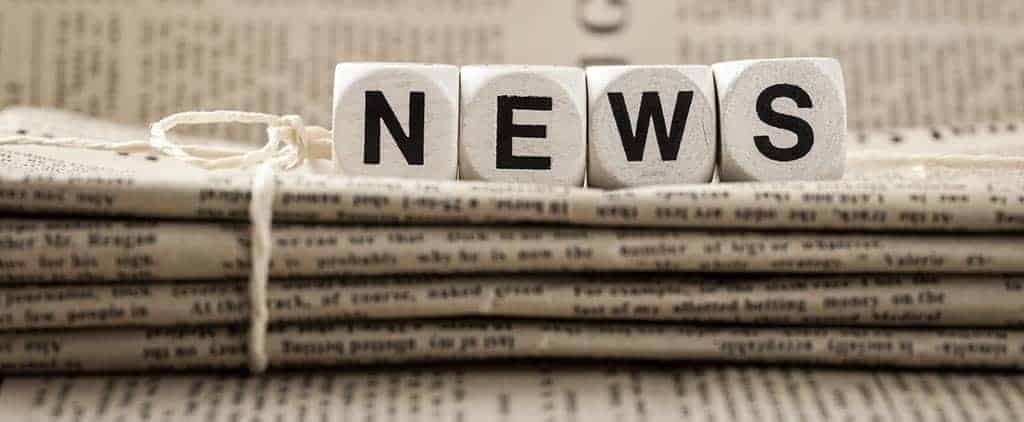 Win a Sample!
We would like to receive feedback from those who follow our website or our Facebook pages (sorze4 and Amazon Secret),so we choose one of those who follows us to test out some of our products.
Sign up as a newsletter recipient, if you want news, or an opportunity to win a sample!
Be the First to Receive the News
When we have something new to announce what we send out newsletters, if we feel that those who subscribe to this should receive the news first, or that it may be of interest to them. We do not ship every week, and you can always unsubscribe whenever you want. Feel free to subscribe.
Now and then, some of our subscribers will receive free samples!