Our mission is clear: To be the best at what we do, without complicating it
Some of our products
Some we produce ourselves and have some from good friends
We are the best when it comes to sugar-free products
Some claim that we have the best sugar substitute in the world and we do not disagree!
Claudia Münch® JustSweet is not just an independent product. A natural prebiotic low-calorie sugar substitute that can be used for pretty much anything you use sugar for. It tastes like sugar, but is not and this product is in many ways what most of our other products are based on. Sugar-free, low-calorie, diabetic-safe, prebiotic. One can say a lot about JustSweet without exaggerating.
We believe Claudia Münch® JustSweet, a product developed in the technology capital Trondheim, by MSc Claudia Münch, immigrated from Brazil. We believe this will be the world's most preferred substitute for sugar because the product is prebiotic and 100% natural!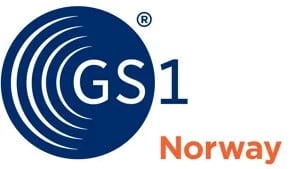 SORZE4 AS
(Org. nr. 996130681)
GS1 Supplier number
9005326
GLN number
7080010011442

---
D-U-N-S 671300782
Safe number: NO01377548
Commercial Delphi Score pr. 28th of July, 2022: 866
Average industry | Commercial Delphi Score pr. 28th of July, 2022 (Norway): 643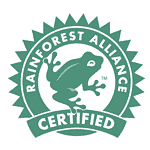 sorze4 AS (ME01_12102)
UZCFCH2020SV1329
If you have questions or want information, feel free to send us a message. If you include your telephone number, we can send you an SMS, or call you, if you wish: